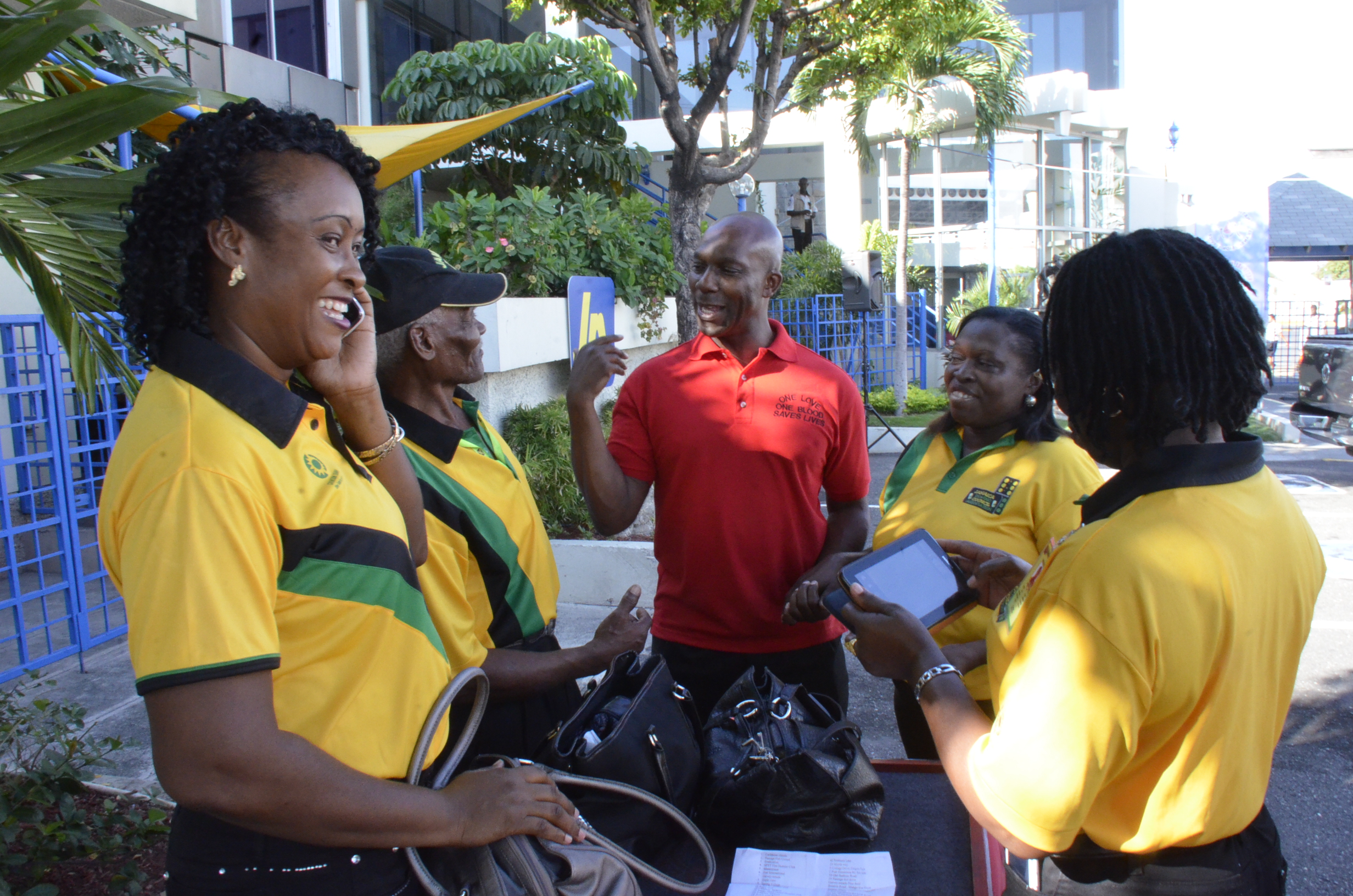 Blood Mobile Tour January 2015, Jamaica.
To see more photos from our various, past events click here to be redirected to the photogallery!
Our Mission
The International Council of Domino (ICD) is a non-profit organization designed and created to bring the sport of domino to all countries. ICD is committed to exposing this sport in a competitive nature while maintaining the spirit of teamwork and unity among its members.
ICD provides a venue for existing leagues registered with our organization, regardless of location, the opportunity for consistent supervision, clear and concise regulations and ongoing communication with our Board of Directors. Through our dedicated officers and years of experiences, ICD implemented means of improving the service delivery to its members. This is an ongoing process as we continue to enhance how we achieve our goal.
What Makes Us Unique!
I.C.D. will operate differently from other organizations, with a board of seven who have dedicated themselves to servicing its members, achieving its goals, and above all else, letting the love of the game be the venue to unite the world thru the dominoes.